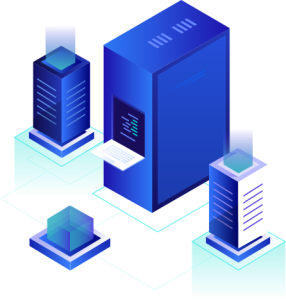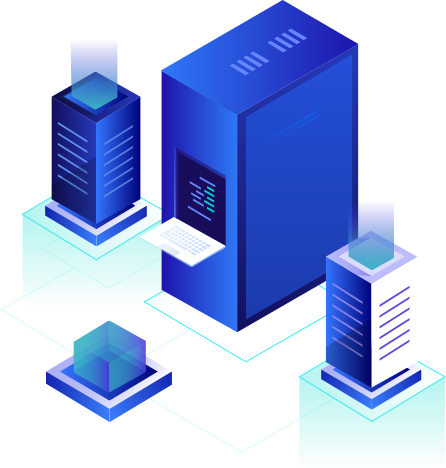 At the point when organizations need complete control over their committed server supplier, from the sort of equipment that their host server keeps running on to fine grained decision of the OS and application stack, they swing to Interconnects. We are the pioneer in Cloud administrations in India, with the qualification of building best Tier 4 Datacenter and biggest Tier 4 Datacenter and now we offer the best Dedicated Hosting administration.
Top Notch Services
OUR
SERVICES
Top Notch Featuers
BEST
FEATURES

Fast Ethernet (FastE), Gigabit Ethernet (GigE) ,10 Gigabit Ethernet (10GigE),100 Gigabit Ethernet (100GigE)

Blackhole capabilities that enhance the security and reduce malicious traffic.