Pricing Plans
OUR
COLOCATION SERVER PACKAGES

Quarter Rack Colocation
Up to 10U's of rack space
Up to 10 amps of power at 120 Volt 10TB BANDWIDTH

Half Rack Colocation
Up to 20U's of rack space
Up to 20 amps of power at 120 Volt
10TB BANDWIDTH

Full Rack Colocation
Up to 40U's of rack space
Up to 20 amps of power at 120 Volt
10TB BANDWIDTH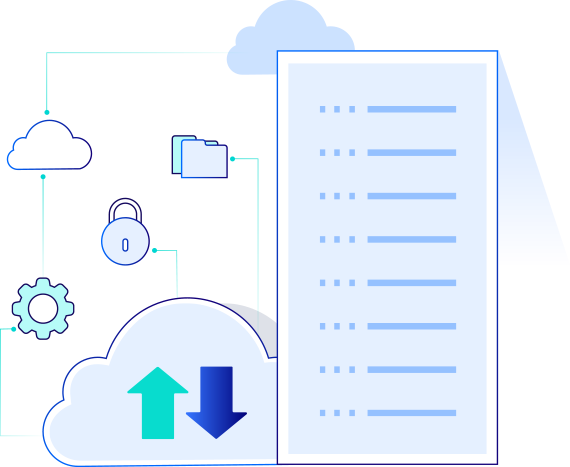 Our data centre solutions are available in a vast array of International carrier neutral facilities to ensure availability and performance. The data centres are highly secure with controlled access, fully redundant power supplies and cooling, plus fire protection to ensure your servers have maximum uptime.
Additionally, we provide IP bandwidth and capacity services to connect you globally to International POPs, Internet Exchanges, Failover facilities or supplier networks.
Whether you need a partial rack, a full rack, a cage for multiple racks or secure footprints to install your own racks, Netirons provides a highly cost-effective data center service with excellent connectivity to the outside world

Managed costs – Colocation services are charged at a fixed monthly fee, so there is no need to budget for investing in costly on-premise infrastructure

Access to key carrier independent facilities and Internet exchange points

Constant, reliable and high performance network access to your applications

CCTV surveillance throughout facilities and advanced intruder detection systems

Power backup with UPS and generator systems

Controlled heating, ventilation and air conditioning systems – fully controlled and adjustable environment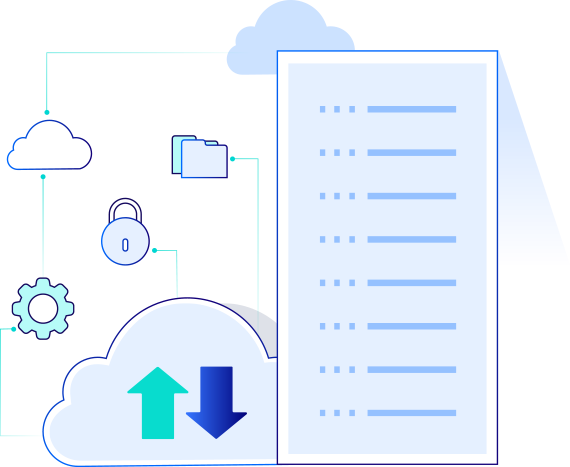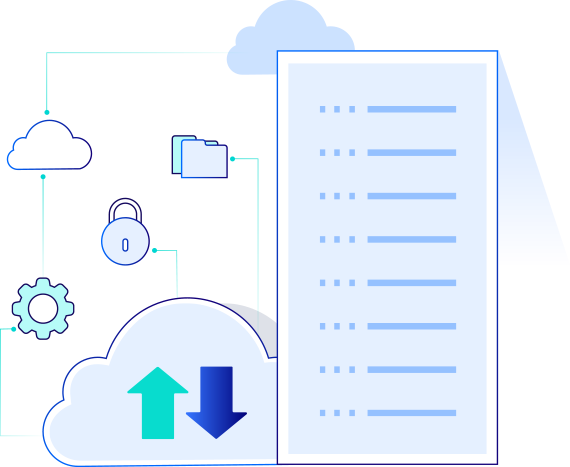 Inter and intra rack connectivity on fibre or copper

Network access to Global Backbones

Connectivity options of Ethernet or wavelengths allowing for bandwidth on demand

Remote Hands providing access to highly skilled technical staff to help resolve problems, so you won't need to visit the data centre in person

Managed switch and router options available
Top Notch Featuers
BEST
FEATURES

Fast Ethernet (FastE), Gigabit Ethernet (GigE) ,10 Gigabit Ethernet (10GigE),100 Gigabit Ethernet (100GigE)

Blackhole capabilities that enhance the security and reduce malicious traffic.