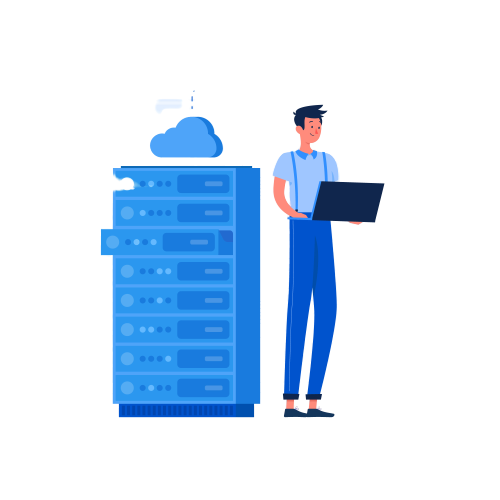 Leasing dedicated IPv4 or IPv6 IP addresses
We provide the best-quality IPv4 or IPv6 IP addresses on the market for any business or individual who needs to use an IP address from a different region.


High-quality IP addresses

TCP/IP networking standards

Leasing IP Addresses with the World's Leading Provider
Interconnects has the best-quality IPv4 or IPv6 IP addresses on the market. We can provide an IP address that is perfect for your business needs.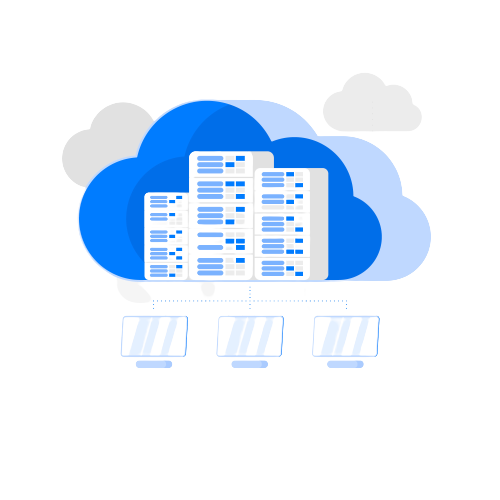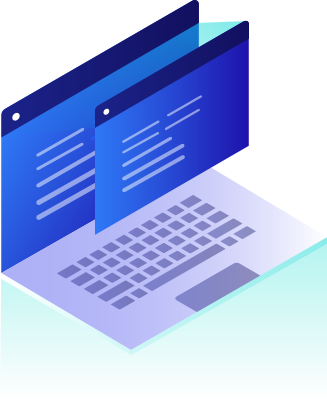 Don't miss out on IPv4 and IPv6 address space. Get the space you need, when you need it, for as long as you need it.
The Best Bulk IPv4 and IPv6 Address Leasing Services
Interconnects has been providing the best bulk IPv4 and IPv6 address leasing services for a long time. We have experienced engineers who know how to manage your IP space. Now, we are ready to sell all your unused IPs for you!
Get your IPs and start building your company.
We have the best IPv4 and IPv6 address lease services for you to use. Get the IPs you need to build your company and achieve your goals.
Why Choose Interconnects Company

A new way to buy IP addresses.
Interconnects is a global, scalable IPv4 and IPv6 address leasing marketplace. Interconnects provides an efficient and cost-effective way to source IP addresses from independent sellers around the world.

What makes us different:
Forget about the problems you're experiencing due to a lack of IPv4 networks. We are a RIPE partner and can assist you with IPv4 addresses, networks, and rDNS management.
Our terms for renting and purchasing IPv4 blocks offer you a one-of-a-kind opportunity to grow your business in a highly profitable manner.
FREQUENTLY
ASKED QUESTIONS
An IPv4 address is a type of Internet Protocol address that identifies the location of a network node. It is a 32-bit number, which means it can be written as 4 numbers (each number being 8 bits) separated by dots.
Leasing is when you pay a monthly fee to use the IP address. It's like renting a house; you pay rent, but you don't own it. You can only use the IP address for as long as you continue paying the monthly fee.
If you want to own your own IP address, then you need to buy one. This means that you will be able to use the IP address at any time without paying any additional fees. You can also sell it (or lease it) if you want to make money from your investment in an IP address.
IPv4 and IPv6 are two different types of Internet Protocols, with some key differences in their implementation. IPv6 was designed to solve the problem of IPv4 address space exhaustion, but it has not been fully deployed yet due to lack of support from certain hardware and software vendors.
Leasing IP Addresses has Many Benefits over Purchasing. We have listed below some of the benefits of leasing IP addresses over purchasing them:
1. Lower Capital Investment: Leasing an IP address is a much lower capital commitment than buying one. If you buy an IP address, you will have to invest a lot of money in terms of hardware and software to manage it. However, if you lease an IP address, you can use it without any investment. This makes leasing an ideal choice for startups that do not have enough funding but still want to use the internet.
2. Freedom From Maintenance: If you lease an IP address from us, we will be responsible for maintaining it on your behalf. This means that you won't have to worry about maintaining your own server or paying someone else to do so for you. In fact, we will serve as a single point of contact for all your needs related to maintenance and management of the leased server including hardware upgrades and repairs, software upgrades, etcetera. This is especially useful for businesses that don't want to deal with the hassle of maintaining their own servers but still need access to one at all times.
3. No Upfront Payment Required: Unlike other companies offering this service
Pricing Plans
OUR
DEDICATED SERVER PACKAGES

Business Server
3.3 GHz Quad Xeon (E3-1230) Hyper-Threading
8 GB DDR2
1 TB Hard Disk
10 TB / 10 Gbps

Advanced Server
3.3 GHz Quad Xeon (E3-1230) Hyper-Threading
8 GB DDR2
1 TB Hard Disk
30 TB / 10 Gbps

Corporate Server
3.3 GHz Quad Xeon (E3-1230) Hyper-Threading
8 GB DDR2
1 TB Hard Disk
100 TB / 10 Gbps